In case you missed it, Mozilla's own Brandon Burton (aka @solarce) joined the panel for the most recent episode of The Ship Show1, to talk about his research into and experiences with building and rolling out an internal platform-as-a-service (PaaS).
He had a lot of interesting stories and data about introducing PaaS infrastructure at Mozilla to service web developers' infrastructure needs. If you're interested in how Mozilla's forays into PaaS have fared, definitely check the episode out.
A great listen, and a huge shout out to Brandon for taking the time to join us.
And, "if build engineering, DevOps, release management, and everything in between" is of interest to you, feel free to join The Ship Show Crew every couple of weeks for discussions on precisely those sets of topics!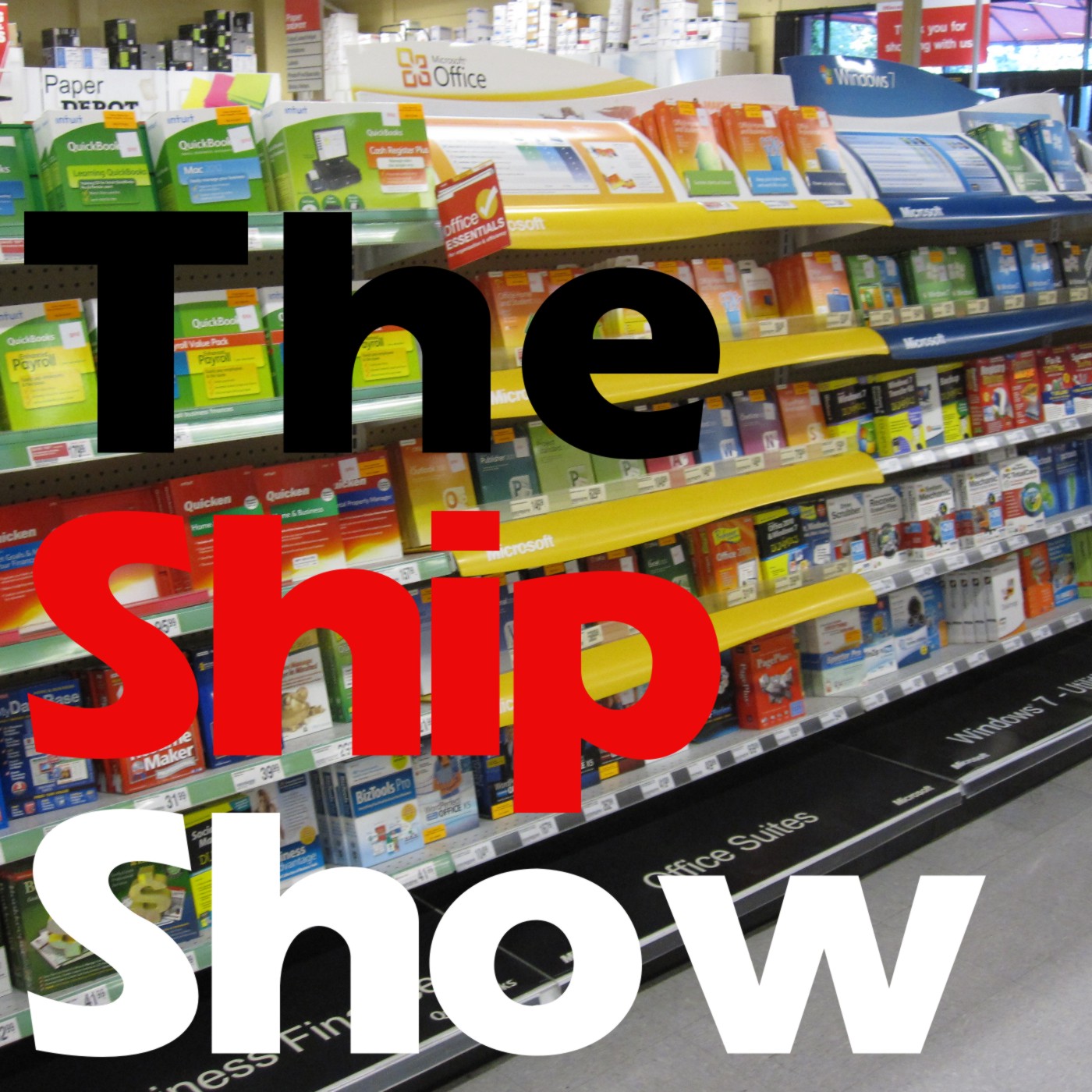 You can find us at
theshipshow.com
or in the
iTunes Music Store
, or peruse
the podcast archives
.
_______________
1 Yes, the episode title—PaaS: Play or Paasé—is a little cheesy…2
2 But I picked it, so I guess I only have myself to blame…